Munval
A fast casual restaurant concept to encourage diversity.
Client Personal
Year 2018-2019

Category Brand Identity and Strategy, Web Design



To cater towards Gen Z's diverse composition, Munval is a restaurant concept that furthers tolerance through culinary fusions and consumer-to-chef interactions.
Consumer Demographics


---
Mission Statement
Munval is a multicultural restaurant celebrating the brave new world of diversity through culinary fusions, community, and curiosity.

Taste the future!
---
Brand Book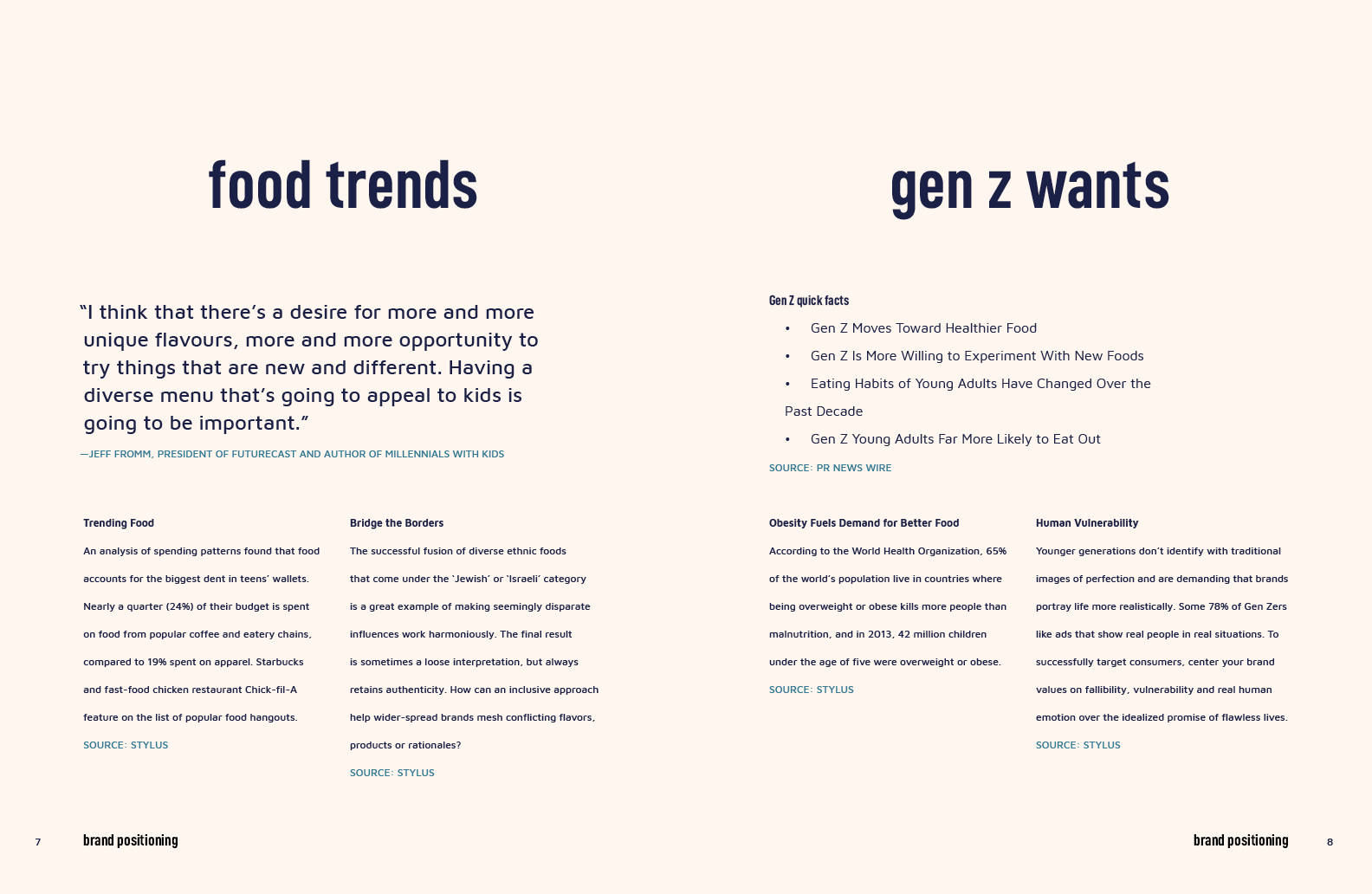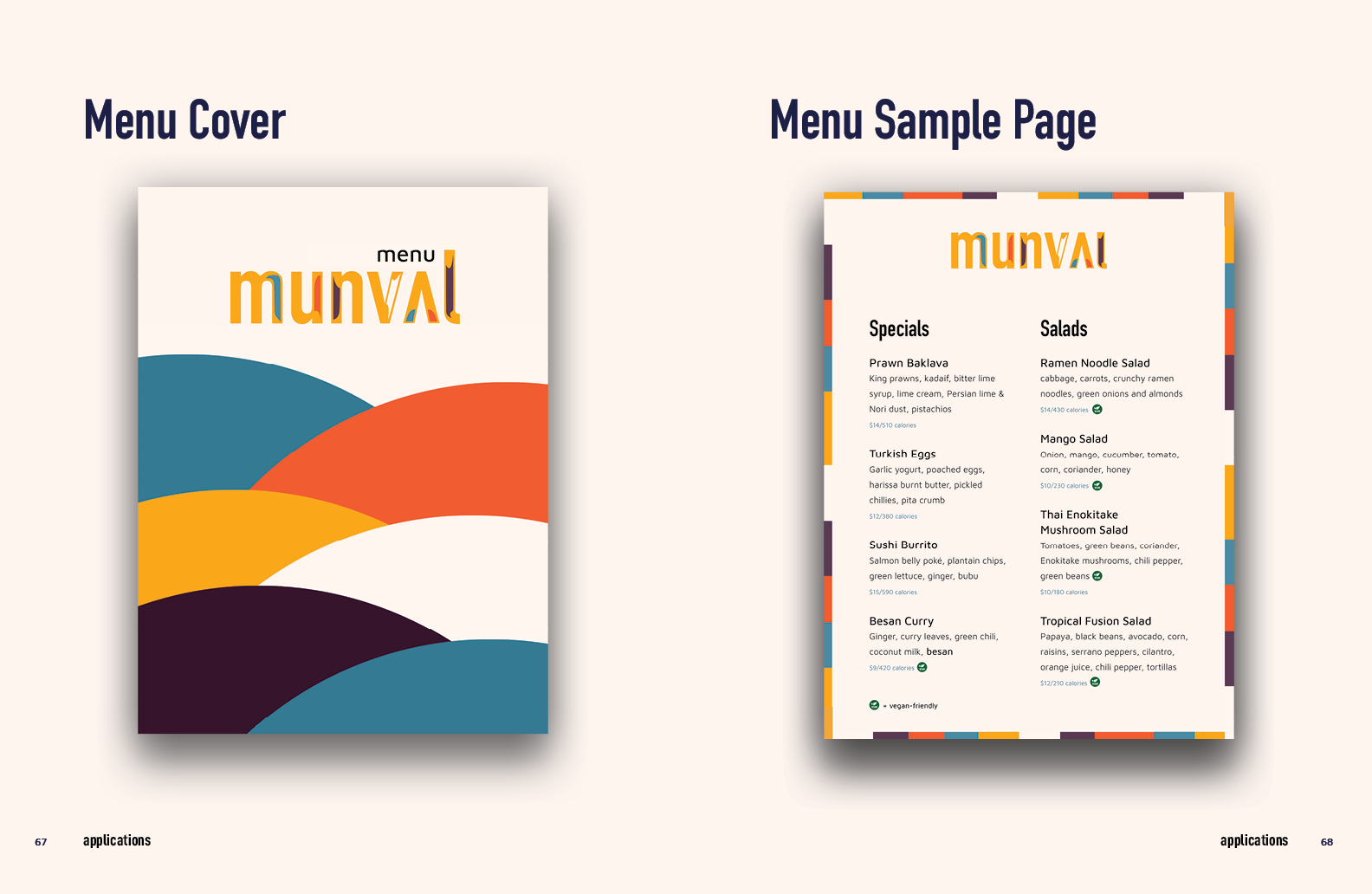 ---
"Food Fun" Billboard Series
---
Web Design

At Munval, we believe it's important to have local cooks represent the area and create specials based off their personal experience.
---
Menu Samples

---
Product Concepts
fine design with pizza and wine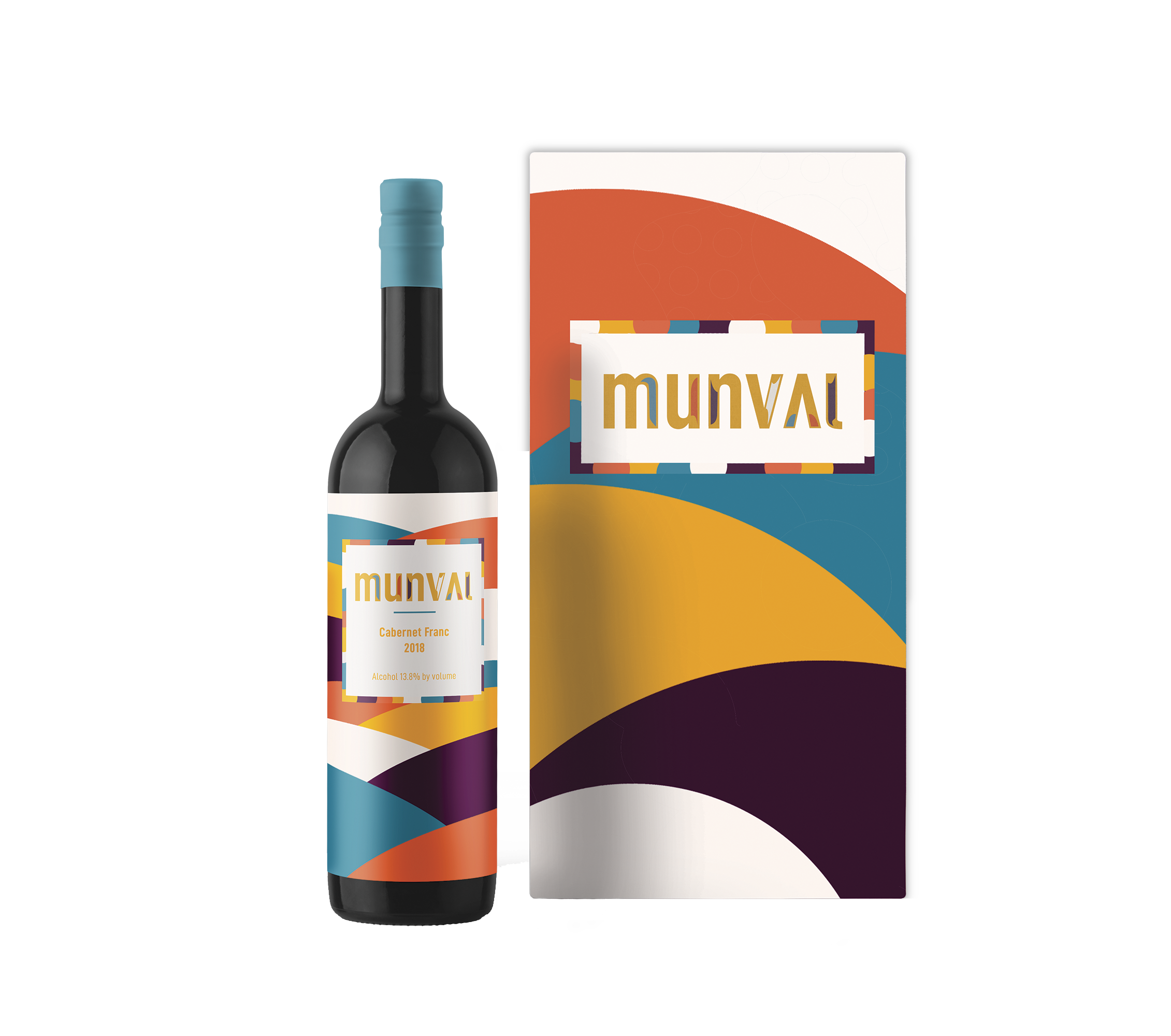 ---
Color Palette

Palette designed to represent no particular country.

Primary colors on left. Accent colors supplementing for black and white on the right.
---
Restaurant Exteriors

---
Social Responsibility
Introducing organic mints and tote bags where 100% of proceeds support Action Against Hunger, a nonprofit organization seeking to end world hunger.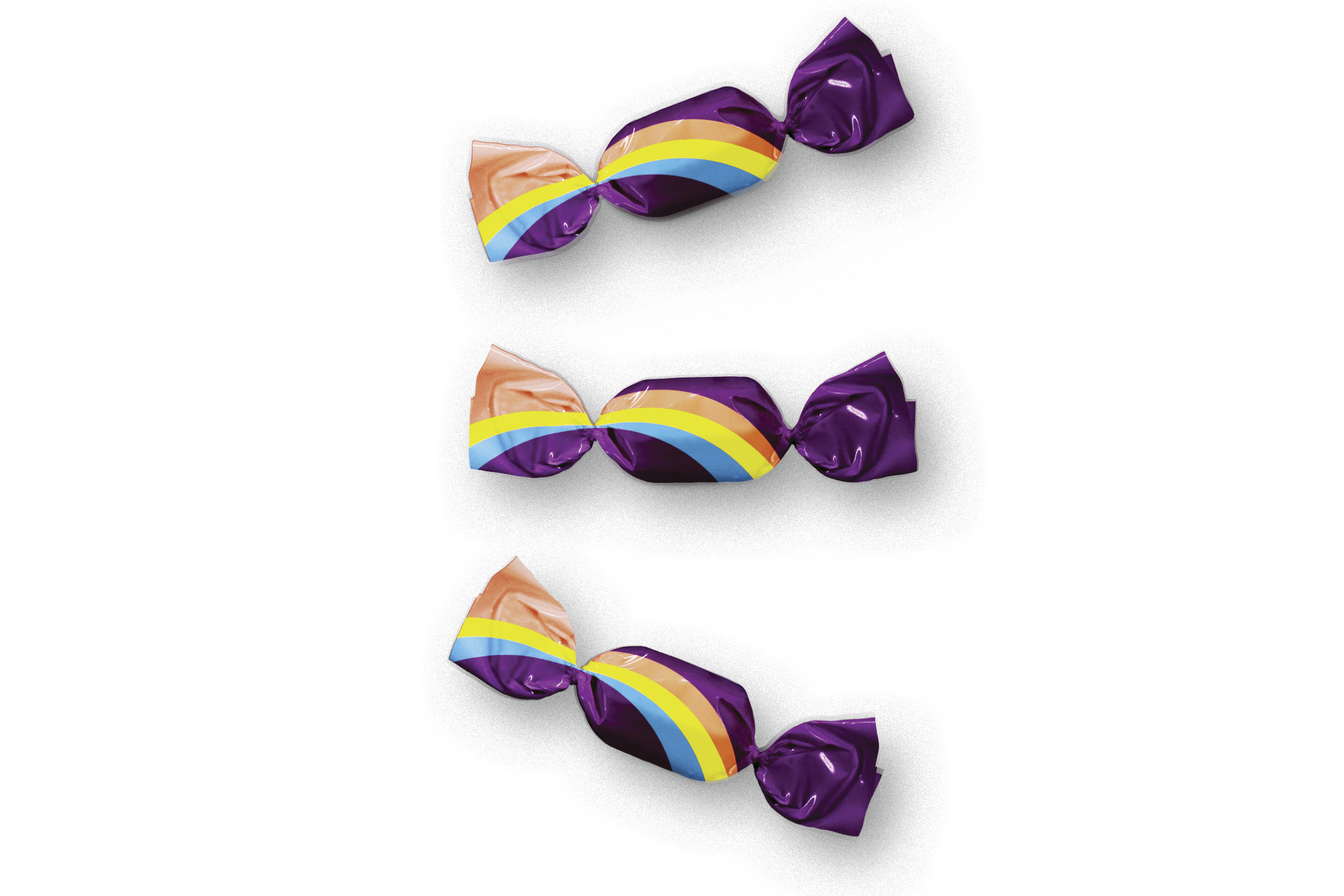 winter
edition
---
tote bags